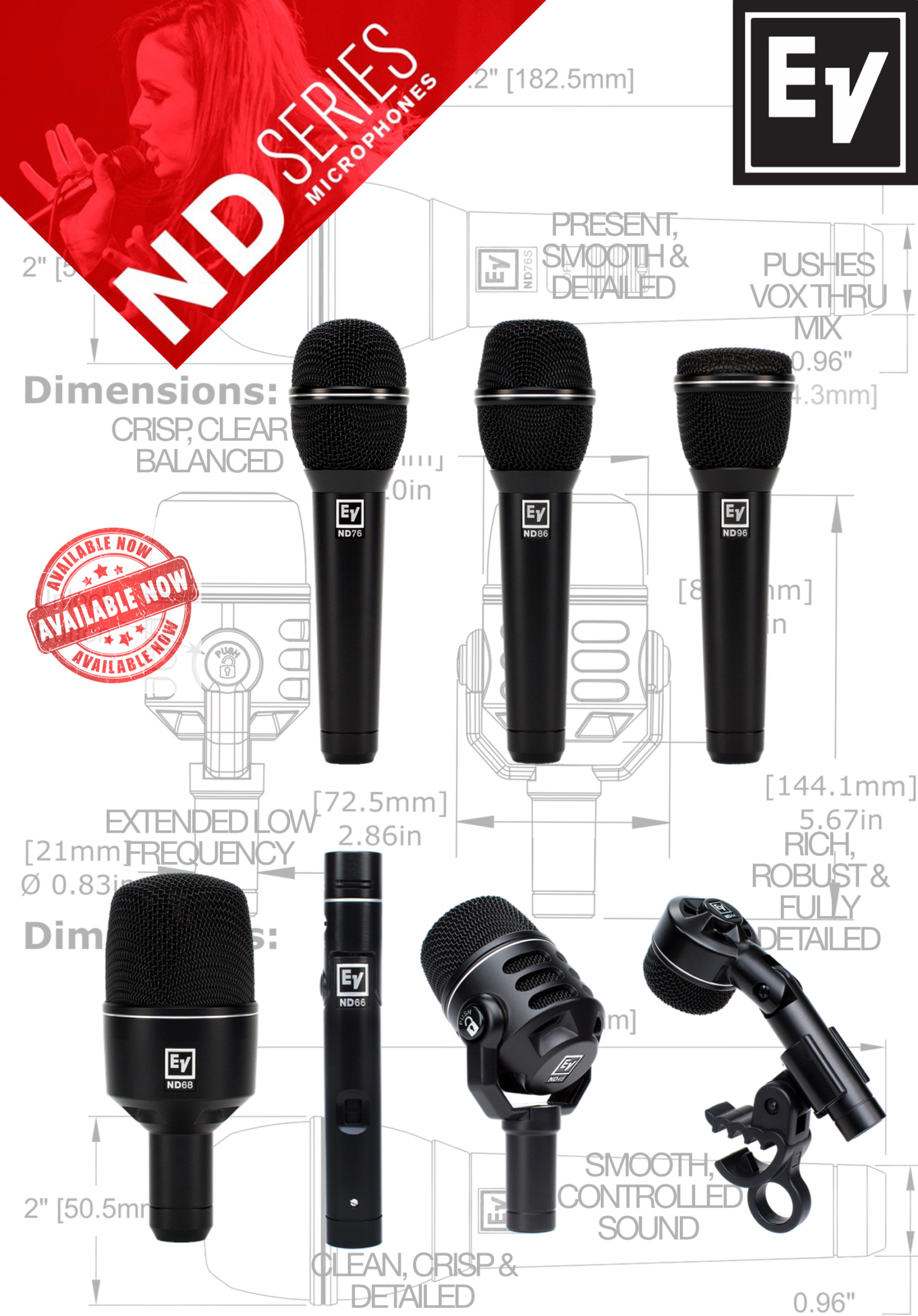 Praesideo
With over 6000 installed systems worldwide, Praesideo is the number one choice for demanding public address and emergency voice evacuation applications. Superb sound quality, operational versatility and a program of continuous enhancements ensure Praesideo leads the market.
Digital versatility
Bosch Praesideo is the world's first fully digital public address and emergency sound system.The system's unique optical network offers total freedom in system design, interference-free audio and a high level of redundancy that traditional systems cannot offer. It is fully programmable, and interfaces with other security systems. Praesideo redefines the boundaries of quality, flexibility and reliability.
Scalable solution
The de-centralized network architecture of Bosch Praesideo facilitates simple 'daisychain' inter-connections. Units can be added or removed as required for total freedom of configuration.
Uninterrupted operation
The network can be configured as a 'redundant loop' for extra reliability. This ensures that even a physical break in the fiber-optic cable won't affect operation – critical for uninterrupted operation in emergency sound systems.
EVAC certified solution
Bosch Security Systems offers a total commitment to certification. Praesideo is IEC60849 and BS5839: part8 certified by the TÜV, one of Europe's leading authorities. Furthermore, it is certified for many local evacuation standards.
To guarantee EVAC compliancy, installation must also be carried out according to exacting standards. Bosch runs a certified partner program with trained installers to add extra assurance that these requirements are met.