PAG Canada, Ltd.
210-1600 Kenaston Blvd
Suite #316
Winnipeg, MB  R3P 0Y4
Phone:  1 866 9 PAG CAN (972-4226)
Email:  sales@PAGcanada.com
Career Opportunities
If you are ambitious and adaptable, passionate and positive, then we want to hear from you.
We are always looking for incredible team members.
Together Everyone Achieves More (T.E.A.M.)
PAG Canada, Ltd. represents Manufacturers from many different industries. If you have an entrepreneurial drive and relate to our sales philosophy, then Send us your resume (Sales@PAGcanada.com).
Current Opportunities
There are no Current openings at this time.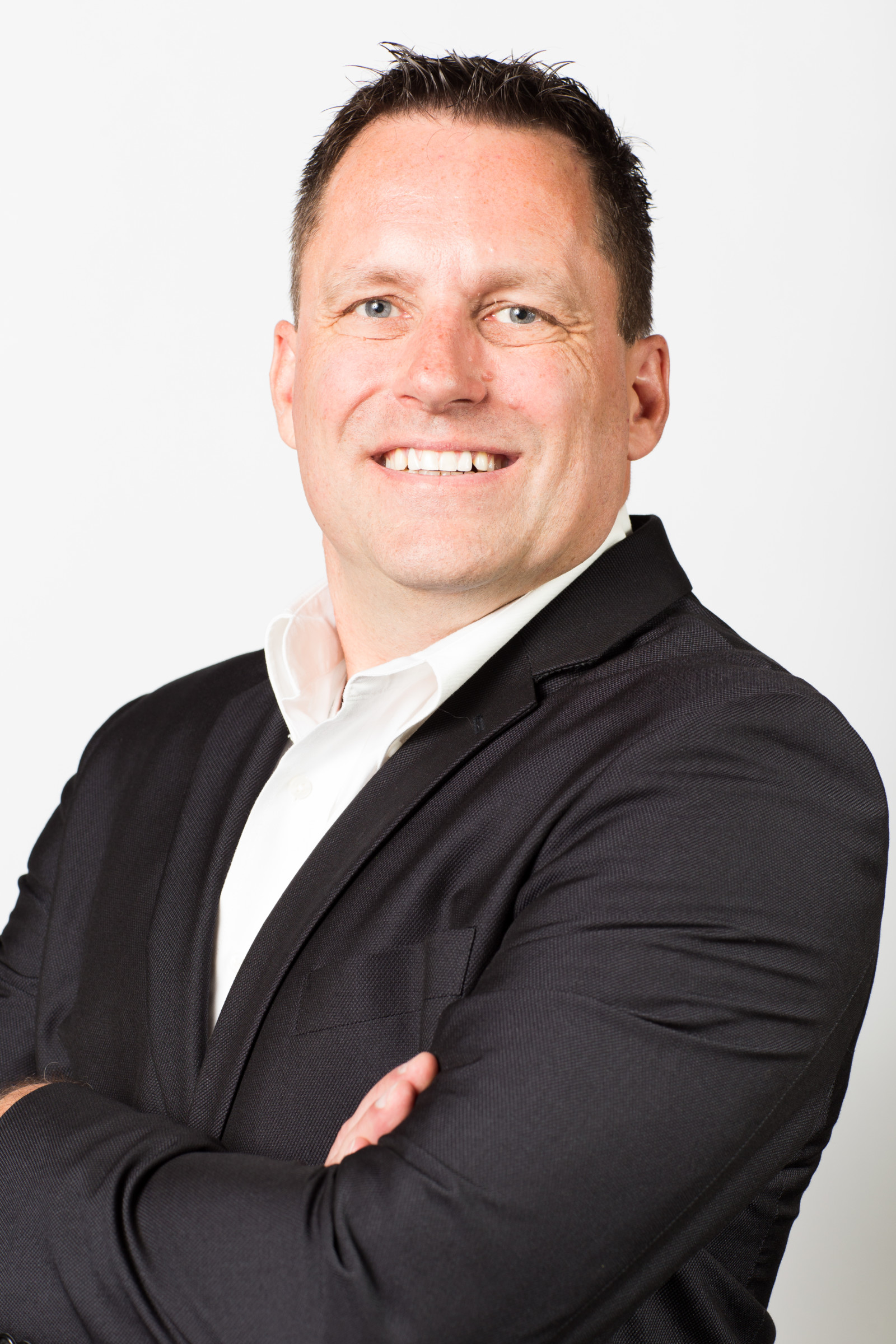 Mark Kulas
Managing Partner
Major Projects, National
Manitoba, Saskatchewan
Alberta, British Columbia
1-866-972-4226 ext 3
Mark@PAGcanada.com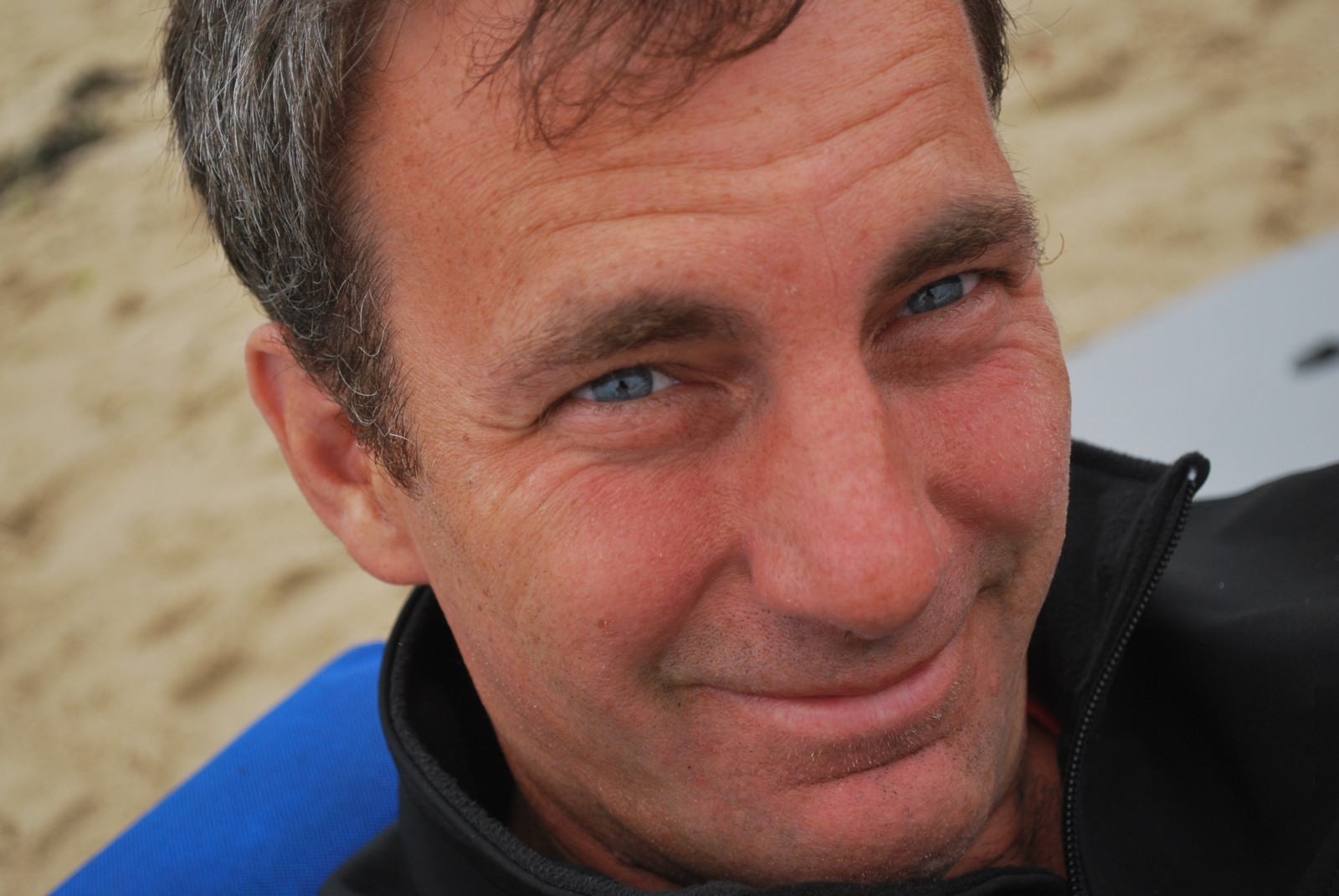 Eric Prevost
Sales Specialist, Eastern Canada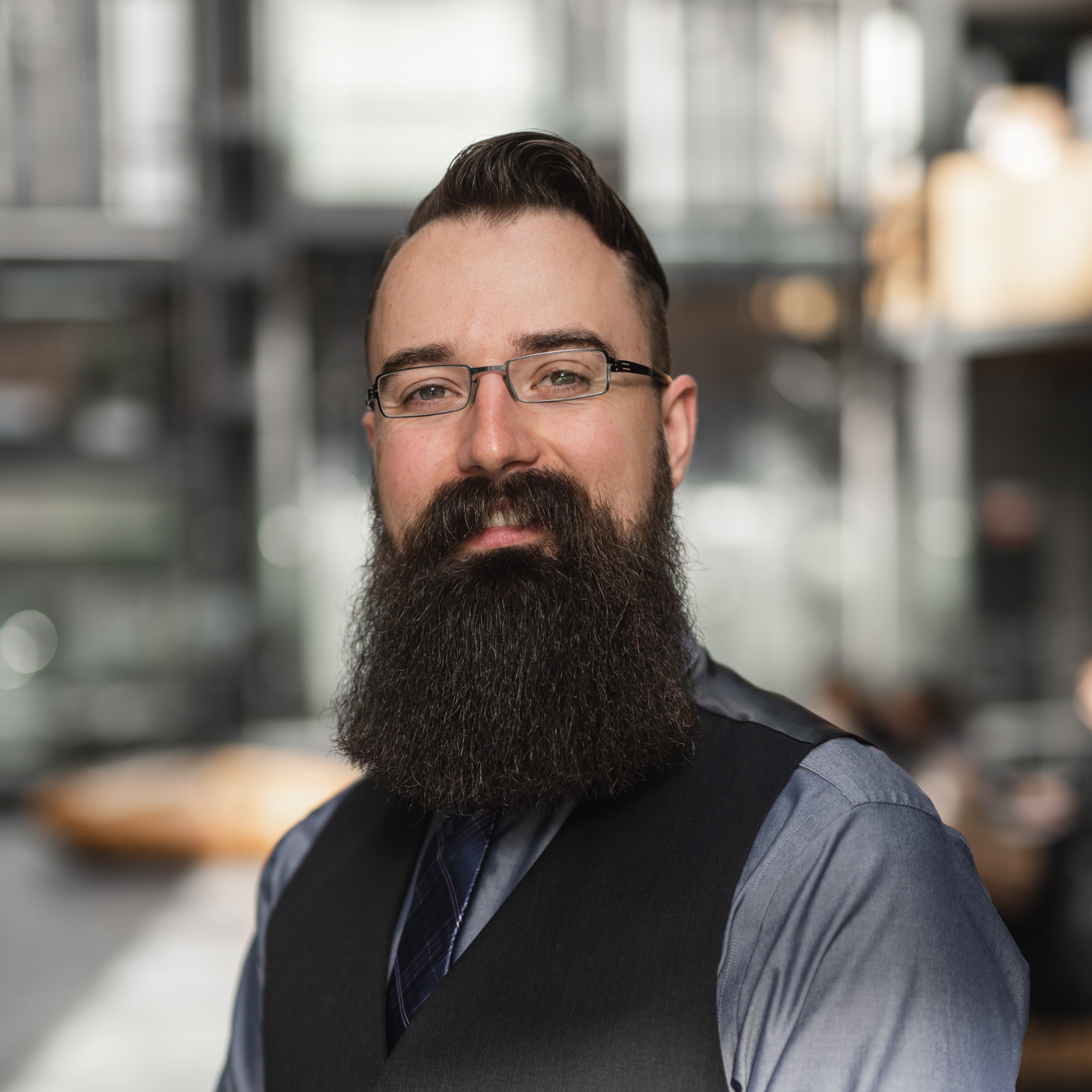 Kyle Gilmar
Sales Specialist, Western Canada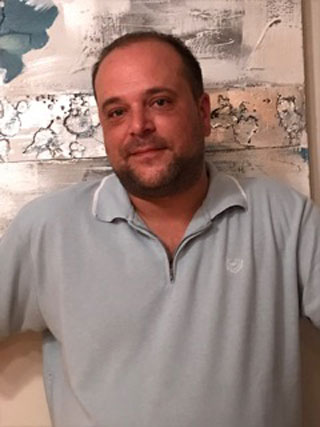 Jimmy Katsipis
Lighting Sales Specialist, Eastern Canada
Ontario, Quebec, New Brunswick, P.E.I., Nova Scotia, Newfoundland
514-518-5643
Jimmy@PAGcanada.com